About
I'm an independent open source software developer based in Portland, OR where I live with a beautiful wife and energetic little boy.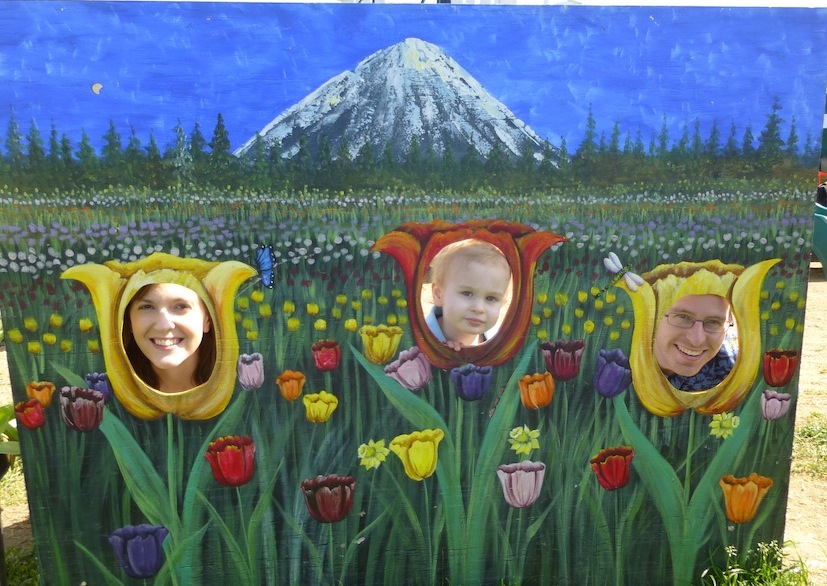 I've been writing software since 1993 and open source since 1995.
Today I'm the founder and CEO of Contributed Systems, my own company dedicated to building and supporting open-source-based application infrastructure.