About
I'm an independent open source software developer based in Portland, OR where I live with a beautiful wife and energetic little boy.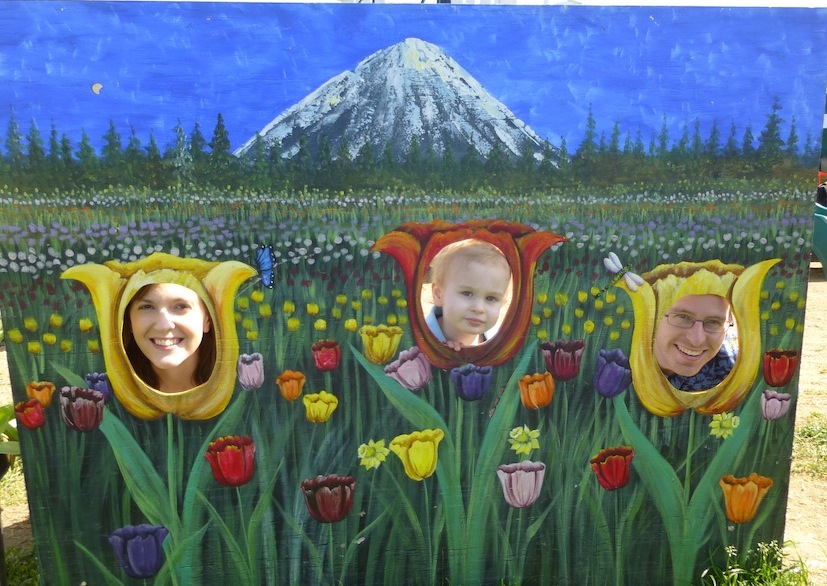 I've been writing software since 1993 and open source since 1995.  I actually don't know of any Win32 open source before my little menu bar, AppBar, was released with full source code.  At the time, all I had to go on was MSDN documentation!
Today I'm the founder and CEO of Contributed Systems, my own company dedicated to building and supporting open-source-based application infrastructure.